VIDEO: "Hey Jimmy Kimmel, I Told My Kids I Ate All Their Halloween Candy"
Home » Blog » Halloween Headlines
November 6, 2019 By Wendy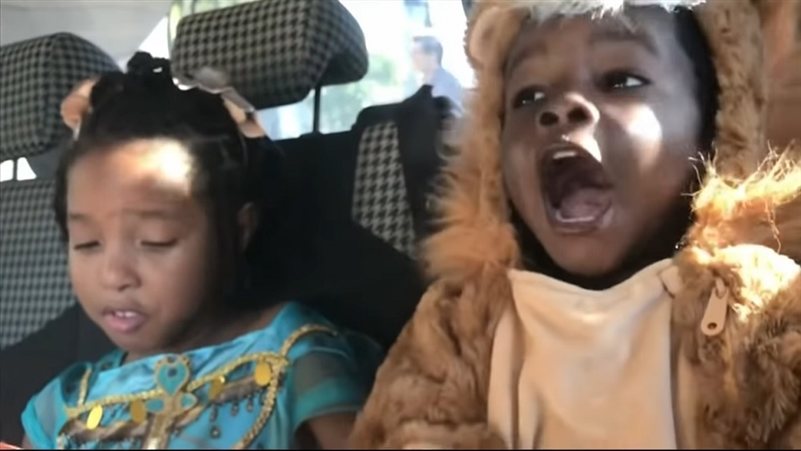 Photo by:
Jimmy Kimmel Live via YouTube
It's Jimmy Kimmel's ninth installment of the post-Halloween challenge, "Hey Jimmy Kimmel, I Told My Kids I Ate All Their Halloween Candy." Reactions ranged from crying, screaming, anger, to claims of even calling the police.
Kimmel released the video installment saying that for those who think he enjoys being mean to kids, "that is not true." He goes on to say, "I love kids. Not only do I love kids, I have written and illustrated a children's book," which is being released Dec. 3rd and available for preorder. All money made on it will go to children's hospitals.
Check out the reactions to the challenge and find out more info. on Kimmel's children's book in the video below!