Will You Be Dressing Up in Costume at Work this Halloween? Survey Shows it Has Some Benefits!
Home » Blog » Iowa's Local Halloween Fun Guide, Iowa Haunt News, Halloween Headlines
October 30, 2017 By Chelsea T.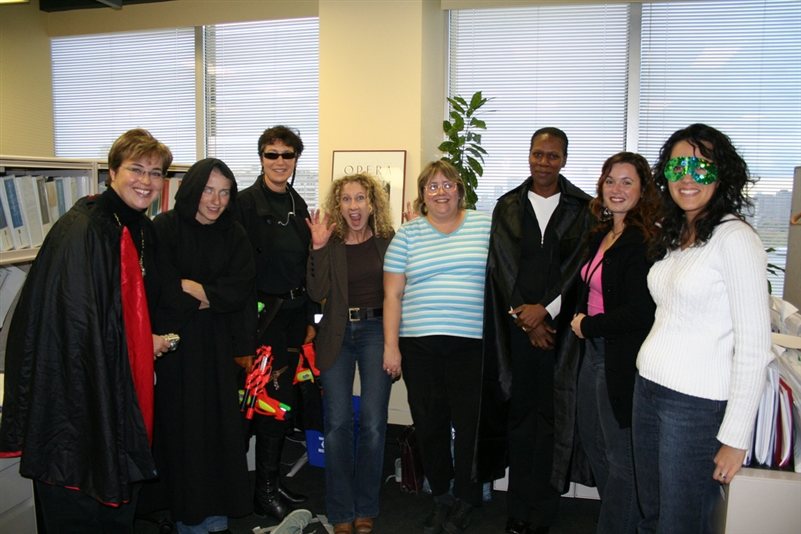 Photo by:
Trevor Hunter via Flickr
Does your job allow you to dress up for Halloween? A recent survey by O.C. Tanner, a workplace culture company, showed that dressing up in your Halloween costume at work has some positive benefits.
According to CNBC, the company collected survey responses from 953 full-time adult employees and asked, "Does your place of employment allow employees to dress up and wear a costume to work on Halloween?"
The answers showed that 45% of respondents said yes, 35% said no and 20% were unsure. 61% believe that work places should allow their employees to dress in costume for the holiday and of the 953 employees who were surveyed, those who were allowed to do so showed a higher engagement than those who weren't.
This means that 73% of those who could dress up at their place of work would be more motivated to contribute to the success of the organization they work for, compared to 58% of those who can't come to work in costume.
What are your thoughts on these stats? And will you be dressing up at work this Halloween? Let us know in the comments below!